Studies show homes without security systems are four times more likely to be burglarized. Let the experts at AAA Security help make your home a safe haven.
Regardless of the size of your home or the number of entry points that need to be secured, trust that your family, pets and valuables are in good hands with us. Our experts will personalize your package to give you just the right amount of security needed.
No matter if you are in need of an alarm system, entry sensors, motion sensors, fire protection or surveillance cameras, AAA Security will customize a security package that best fit your needs…and your budget. We provide home security that you can count on!
Why to choose AAA Security:
Our #1 priority is you and your family

Save an average $240 a year versus our competition

Additional home automation features to your plan start at $5

Plans available at only $19.95 a month

Our monitoring station is local

No commitment and no credit check

Disarm and arm your system from your laptop, phone or tablet

Locally Owned and Operated
Our #1 priority is you and your family. AAA Security offers no monthly contract commitments or switchover fees. Not only will your home receive a master control panel, LCD keypad, motion detectors, door contacts, yard signs and window decals but feel at ease knowing your home is under careful watch from one of the top-rated, local monitoring stations. Our systems are professional grade and affordable.
AAA Security can customize a camera system for your home, business or both! We offer quality surveillance products from brand names that you know and trust. Gain access to your mobile device and watch your home from literally anywhere in the world. Interested to know who is at your door or the status of your home while you are away? Contact us and we'll show you how to view your home right on your smart phone while you aren't home! You can check in on your home from anywhere in the world, straight from your smart phone. Contact us today to receive a free quote!
Protect a family member, a friend or yourself with our personal emergency system. With around the clock monitoring, you'll receive professional emergency help and notify a loved one with just the touch of a button. Contact us today to receive a free quote!
Request A Free Consultation!
Call toll free - 1.877.252.7695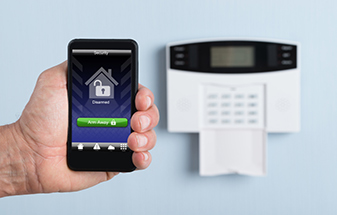 Burglary Security
Review our basic plan for all the important components needed to secure your home! Provide the ultimate security for your loved ones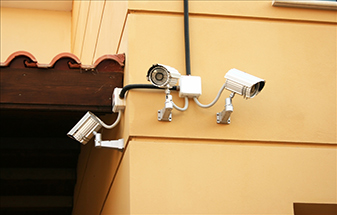 Camera Security
Know who is at your door before you answer. Our 24/7 monitoring station is one of the highest rated companies around the nation.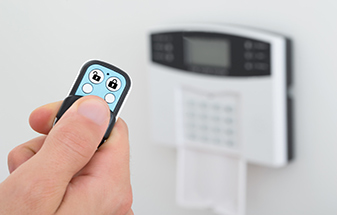 Home Automation
With our highly asked service, we can show you how to monitor your home or business from your mobile device.